One good thing came from not feeling well today… I was able to finish reading the first book in the Twilight series. Never before have I been more gripped by a novel, holding my breath as I turn each page.

Now, I'm off to find a copy of New Moon. I don't care that it's 10:00 at night and sure, i feel fine…

It's official – I am a Twilight fan!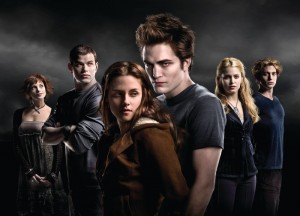 Be sure you check out my fab Twilight giveaway, courtesy of Walmart!