Have you considered how much your words can affect others?
Our words have the power to build up or tear down, to encourage or humiliate, to bless or crush.
Bless someone – your husband, your children, a friend, a stranger – with your words today.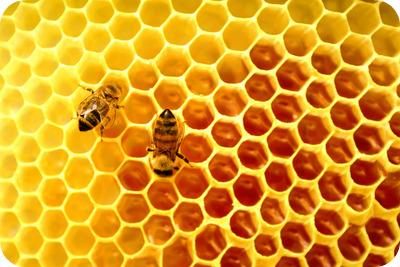 Pleasant words are as an honeycomb,
sweet to the soul, and health to the bones.
-Proverbs 16:24
All too often lately have I been hurt by words – the words of friends and strangers alike. This post, however, was inspired by my sweet friend, Rachel, who always has a kind word for those she knows and loves, and even those she just happens to meet. She inspires me to be a better wife, mom and friend. Every day. Truly.