I am personally asked a plethora of questions on a daily basis, but none compare to those asked that lead the inquirer here, via search engines. Sometimes the question is odd. Sometimes very valid. Others border on the insane. Sometimes the same question is asked several times a day.
I thought it'd be fun to list the most frequently searched questions and try to answer them.
Here it goes…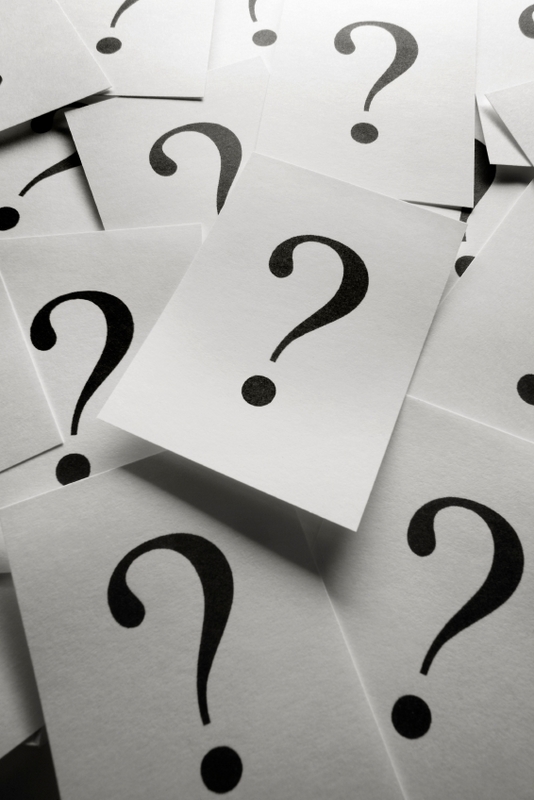 **How do you do it?**
I honestly don't know how people end up here at From Dates to Diapers by asking this question of Google. They would literally have to sift through pages and pages of search results, including links to sites I would probably never, ever visit. I can only imagine those who end up here are looking specifically for how a busy mom of six would answer the question…
Maintaining a home, homeschooling six kids, keeping my husband happy, managing a business, and being involved in my community is a big job. I've elaborated on how I do it all, here.
**Can you get headaches from the Mirena?**
Based on my personal experience, YES! Others have also been plagued with severe headaches, migraines, decreased libido, depression, and many other ill side effects.
**Is it weird that I don't get headaches?**
No, hunny… that would be blessed, not weird. Trust me, you don't want headaches.
**Is Lisa LaPorta married?**
I only spent a few hours with her on one afternoon, back in July, so we didn't quite make the BFF status. I have heard rumors that she is married to Clive Pearse, however as of the beginning of January '08, he was denying being married to anyone. Yes, I know alot can happen in two years, but if search results bring you to my site perhaps she doesn't want you to know.
**Who is Christine Young?**
Well, I will assume the inquirers are wondering who I am, since they all ended up here and not one of the sites that rank higher on Google. I would hope they didn't really want to know about the other Christine Young anyway. Or, perhaps they did and came to the wrong place…
**How do I tie my date up in diapers?**
Seriously? Well, um… I really have no clue. Perhaps they were looking for the other Christine Young after all.
~~~~~~~~~~~~~~~~~~
So, there you have it.
What are the strangest questions YOU have been asked?