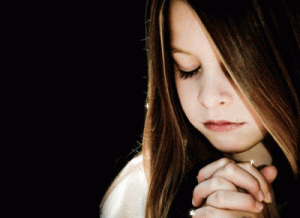 Do not be anxious about anything, but in everything,
by prayer and petition, with thanksgiving,
present your requests to God.
~Phillipians 4:6


My heart is full of many prayers as we enter this coming year.

Prayers for my husband as he continues to seek the Lord, and as he leans on God for strength, provision, and love.

Prayers for my children as they grow in the knowledge of Christ, and as they learn to love each other, serve each other, and shine their light.

Prayers for patience, contentment, kindness, and solid Christian friendship.

But, my heart is heavy with thoughts and prayers for family and friends around the country, and throughout the world. Friends who are hurting and in physical pain. Loved ones who are struggling, financially, to make ends meet. Friends and relatives who are in need of a Savior to rescue them from fear, darkness and depression.



This is the confidence we have in approaching God:
that if we ask anything according to his will, he hears us.
~1 John 5:14-15

Will you pray with me? How can I pray for YOU?