Playing. Jumping. Running. Making swords and guns out of sticks. Defying gravity.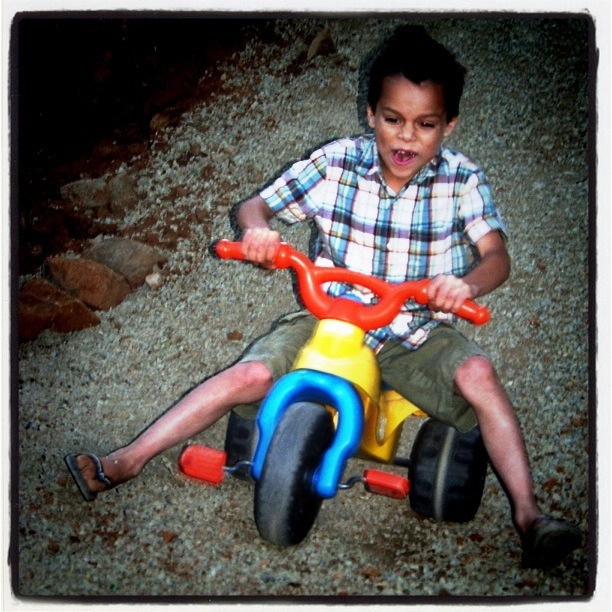 Sparring. Wrestling. Climbing. Digging. Building. Imagining. Creating.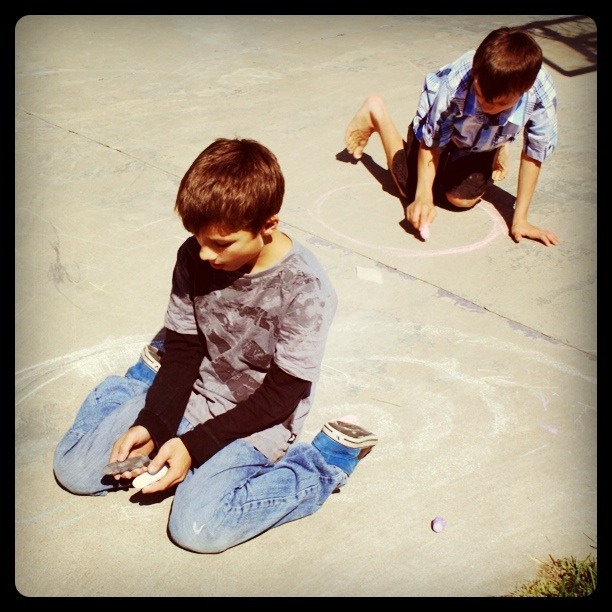 I can hardly keep up with my boys. I don't want to, really. After all, they are little men.


They are soldiers in training. Little warriors.

They will someday be husbands. Knights willing to rescue their princess. The providers and protectors of families.

Someday they may become fathers. Heroes in the eyes of their children.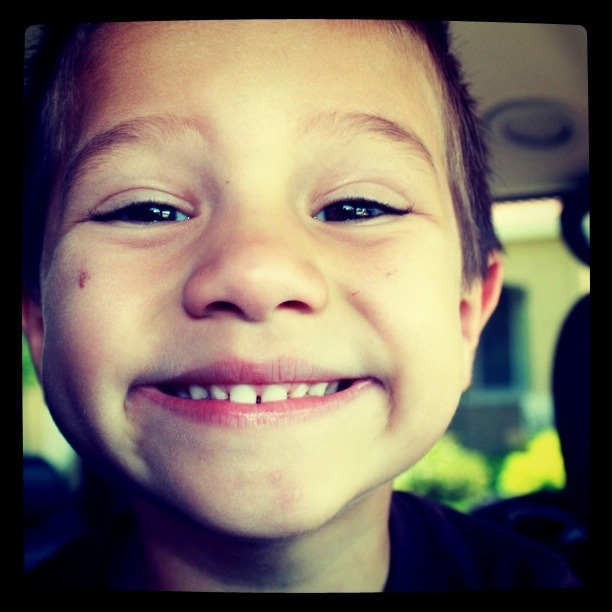 What a treasure I've been given in my boys.

For only a little while.