I was talking to my mom and she said she was doing a thing called #BlogEveryDayInMay. Today's assignment is to "give your advice about anything" so I hacked her blog and want to give you advice on how to be a greater mom than you already are now!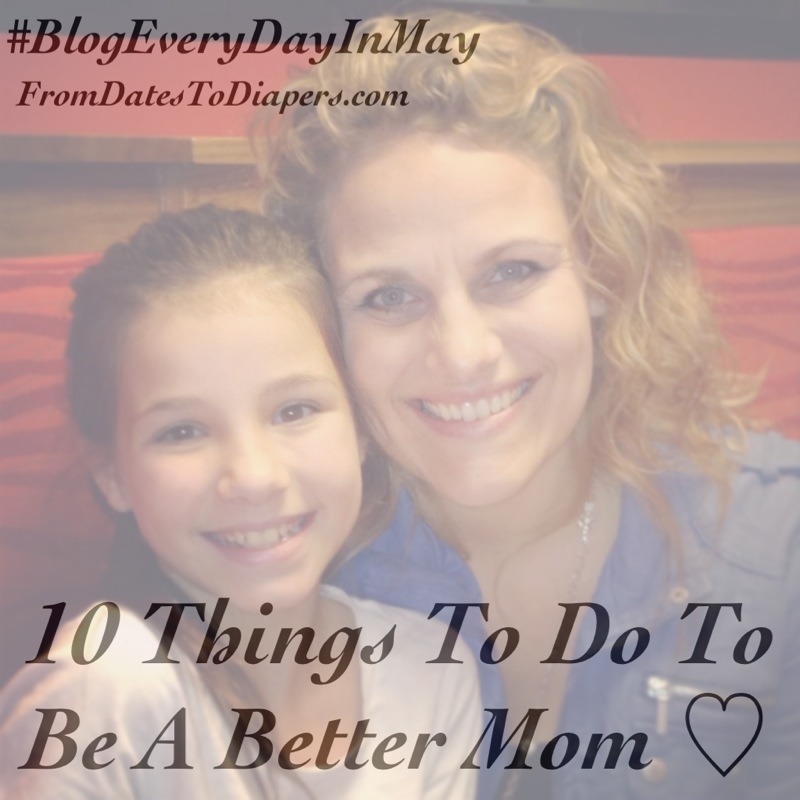 1. Always listen to your kids. If you don't, they think you don't care. And they'll most likely get upset.
2. Play with them. Go outside and explore with them.
3. Teach them things. Like how to bake a cake, or how to ride a bike. Basic things like that.
4. Talk to them. Ask them how their day was at school. ( They'll tell you mostly everything, if they're like me. )
5. Take them to fun places. Like the pool or the park. And do it often. They'll enjoy it.
6. Let them go places by themselves. They won't be a baby forever, you know!
7. Give your kids chores. They need to learn responsibility for their older years.
8. Tell your kids you love them. Say it often. And make sure they know that you do.
9. Let them know you trust them. If they know you do they will use that trust more carefully.
10. Give them ice cream!!!!! They'll love you forever. I'm not even joking.
- Posted using BlogPress from my iPad
{ 13 comments }