Hey Noah,
I'm not sure how it happened, but you are now SEVEN years old, and today we celebrate YOU!
It seems like yesterday Dad was rushing me to the hospital to deliver you. Just like so many times throughout your life, you were eager to show face. In fact, I almost delivered you in the front seat of our car!
You have brought happiness, laughter, and many moments of heart-swelling love to our family, Noah. Always the center of attention, eager to please, and often a little trouble-maker, you never cease to bring smiles to our faces and  joy to our hearts.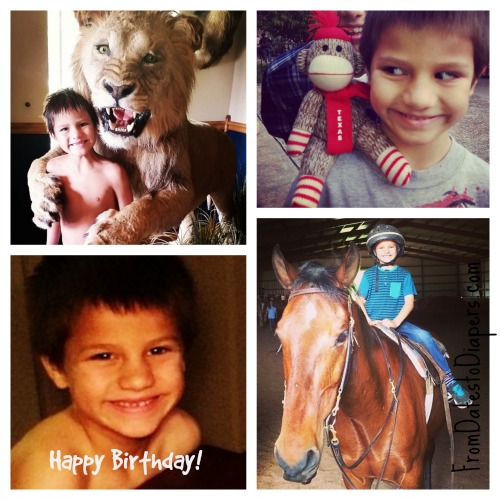 Dad and I cherish every day with you and look forward to watching you grow and mature. We know you were born to do amazing and wonderful things and can't wait to see what is in store for you!
Happy birthday, little man!!
Lots of love,
Mom
{ 0 comments }