Unfortunately, this year we aren't doing much entertaining, what with our upcoming move and all. However, we still plan to have a few neighbors over for some holiday cheer. And, what better to serve our guests than some delicious goodies?
Gold Emblem – a premier food, beverage and snack line, available exclusively at CVS/pharmacy – has quickly become one of my favorite go-tos for holiday entertainment. I can literally serve directly from the package and know that my guests are getting top quality finger foods. Best of all, the Gold Emblem line works well with my budget. (And Lord knows we don't have much to spare, as most of our budget is going in to our new house!)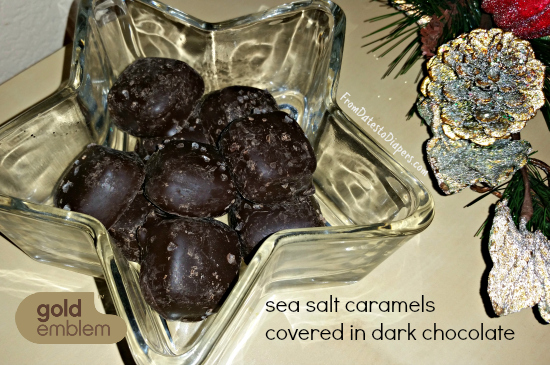 Among our favorites are the Sea Salt Caramels, covered in delectable dark chocolate, and the Sea Salt Caramel Shortbread cookies. Both are great choices to serve at holiday get-togethers or even just to snack on while wrapping presents! You can get both products at your local CVS/pharmacy, as well as all of the Gold Emblem and Gold Emblem Select products.
Like I mentioned before, you can be sure you are not breaking the bank with Gold emblem products. With nearly all items under $5, and CVS/pharmacy's 100 percent money-back guarantee on CVS/pharmacy Brand products, you can be sure that whatever you purchase will meet your standards and you can be worry free!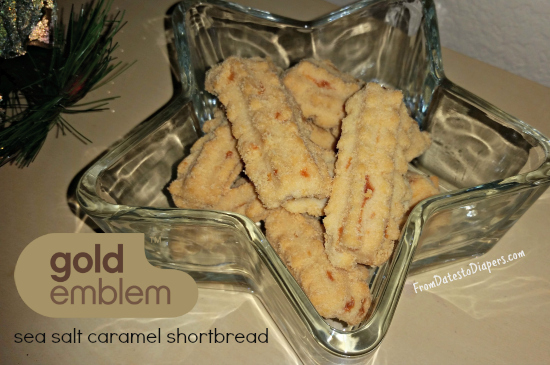 Disclosure: This is a sponsored post. All opinions and thoughts are my own.
{ 0 comments }