Every time I open Facebook, I see another friend mention that they or their children are sick. It just makes my heart hurt to see people I know and love sick and miserable. While we've certainly been there – there is no magic cure, after all – we have been doing lots to build our immune systems to ward off the cold and flu bugs that are making the rounds. Essential oils are a huge part of our arsenal against illnes.
In addition to being our secret weapon against germs, we use these oils in a bunch of different ways. Today I would like to share the benefits of grapefruit and lemon essential oils. Both are great for a number of things for the whole family, but the greatest benefits are for us adults. Take a look –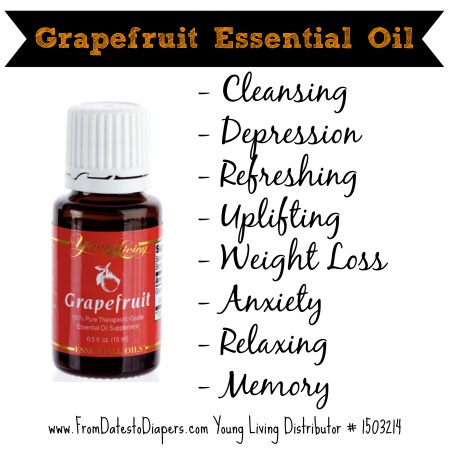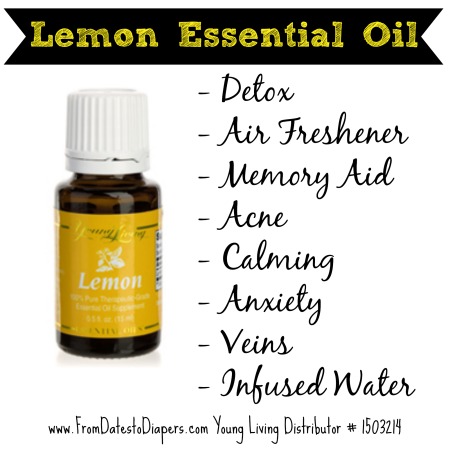 If you are ready to jump on board the oil train and begin your very own oily journey, you can head directly to the sign up page and fill it in (or you may leave a comment here if you need a hand).
For more information on Young Living Essential Oils, please take a look at my Young Living Page.
Disclaimer: Please remember I am not a doctor. The above statements have not been evaluated by the FDA. This post is not intended to diagnose, treat, cure, or prevent any disease, but are simply suggestions for managing good health. The suggestions given apply only to the use of therapuetic-grade Young Living Essential Oils.
Images source: Young Living