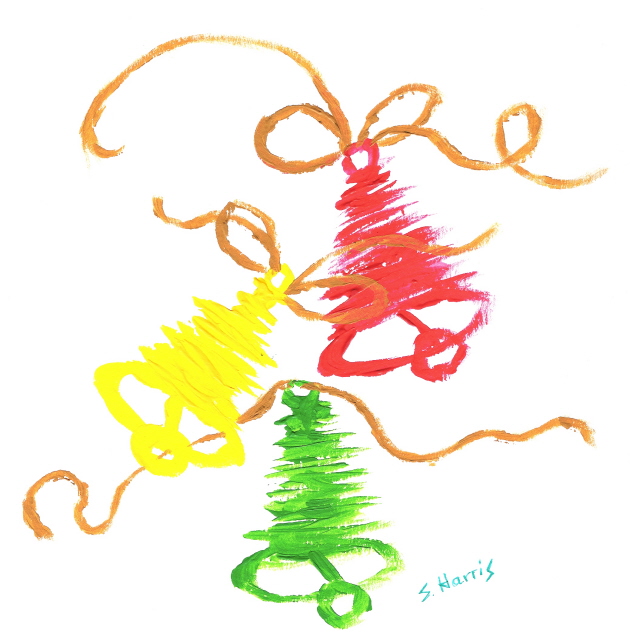 I have something new to give away every day of this entire week! Consider it my way (with the help of some fabulous sponsors) of spreading a little bit of Christmas cheer!

What you could win ::

Monday – $30 Walmart gift card
TWO on Tuesday – Simply Chickie Baby item AND Nestle Holiday Gift Basket
Wednesday – Dave Ramsey's Junior book set
Thursday – V.Smile CyberPocket
Friday – JVC Picsio Digital Camcorder
Saturday – Build A Bear gift card
Sunday – Laugh and Learn DVD

How it will work ::

At a different time of each day this week – Monday through Sunday – I will be posting a giveaway that will only be open for only a 24 hour period. I may tweet out a link, but I may not This all depends on whether I'm frosting cookie and can take a break, or I'm scrambling to get some last minute shopping done and don't have access to my computer. I know, it doesn't seem fair, does it? Well, be sure you follow me on Twitter and subscribe to my RSS feed, so you'll be in the know.

How you can enter ::

Although there will be different requirements each day, you will always be able to enter just by leaving a comment on the giveaway post. Easy peasy!

So, stay tuned for our week of giveaways, beginning tomorrow! In the meantime, perhaps you can help me spread the word?